The Energy Transition Calls on All of Us
Overcoming Education Silos at Georgetown and Beyond
Author: Chiara Pappalardo, Doctor of Juridical Science (S.J.D.) Candidate & International Economic Law Fellow at Georgetown University Law Center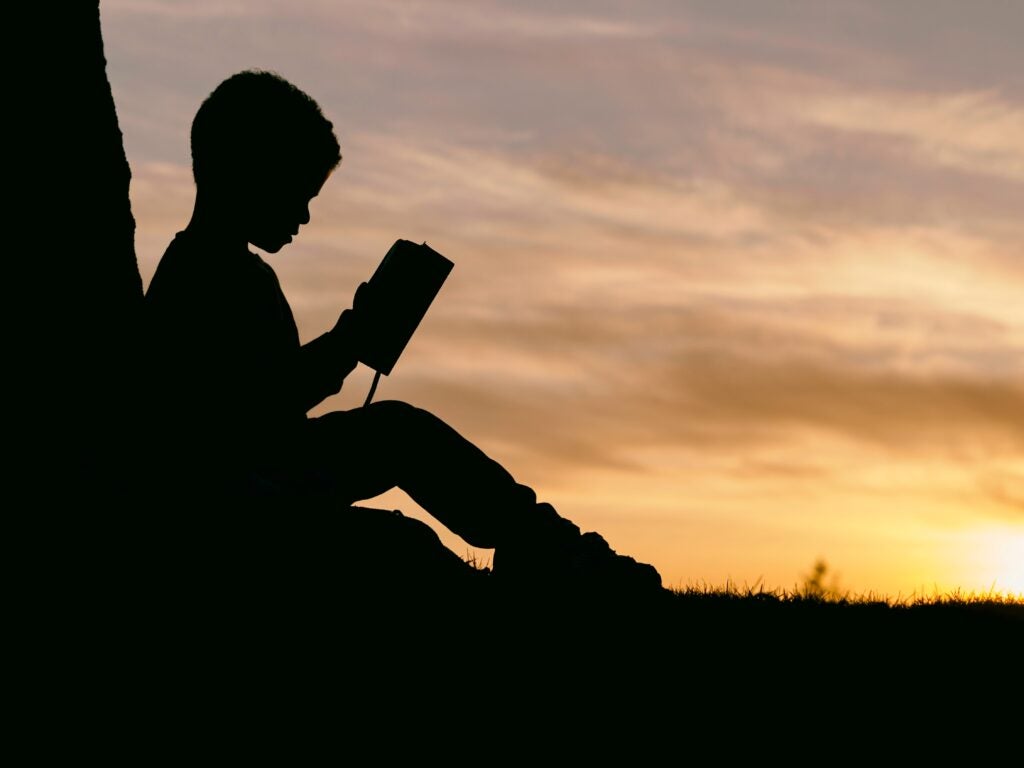 A fact often overlooked in talks about the climate crisis is that our modern world is the result of two fundamental improvements concerning energy systems: the invention, development and mass-scale diffusion of new ways to convert fossil fuels into energy, including transforming raw fuels into a wide range of liquids and nonfuel materials, and of commercialized electricity, deliverable over long distances and broad areas of use. In sum, our modern world is a product of easily distributed low-cost energy. 
What made the twentieth century's economic development and prosperity possible, albeit not universally shared, was abundant, affordable and reliable fossil-fuel based electricity; cheap fuels for transport; and extra light, highly resistant, materials from petroleum products. These commodities are now the lifeblood of our modern life. 
Scientific findings show that anthropogenic greenhouse gas emissions cannot be treated simply as an environmental externality separate from the energy infrastructure and energy markets. Our dependence on fossil fuels demands a complete rethinking of the infrastructure we rely on daily to run the global economy. This rethinking must begin with how we teach, build and integrate energy vision and talent at the educational level.  
When I joined Georgetown University for my doctorate in law, I suggested creating a student group at the law center focused on energy (the Georgetown Energy Law Group) to expand opportunities for students to engage with legal and non-legal practitioners in the field. I currently serve on the board as Vice President for Programming. I help organize and facilitate conversations on the role of law in achieving a low-carbon, more equitable, society. The goal is to expose students to the complexity of finding new improved sustainable energy solutions for the twenty-first century. 
A proper education is key to the success of the energy transition. Students need to learn how to think about energy issues more holistically, contextually and therefore more realistically. We must recognize, for example, that future global reliance on critical minerals for electric vehicles batteries and emission-free power presents its own set of impacts, trade-offs, and potential for new rivalries amongst countries. We should not repeat the same mistakes as previous societal transitions but rather put fairness and equity at the center of our approach.
Societies throughout human history have experienced several energy transitions but none, thus far, have involved a comparable degree of technical and organizational innovation, resource substitution, scale and urgency. Without extraordinary and unprecedented financial commitments and persistent, determined actions, the transition from fossil fuels to alternative sources and models of energy production will not be realized soon enough to preserve earth's climatic balance and avoid catastrophic global consequences. 
At the same time, the energy sector is vast, complex, and fragmented in ownership, production and delivery. It is divided in as many industries as there are energy sources, each with its own specialized language, mindset, finance structure, skills, supply chains, environmental and social risks and impacts. New technologies add to the complexity of our energy systems. Energy is also a globally traded commodity, dictating power dynamics between countries and regions of the world. Every country must balance energy security with environmental and economic concerns. The war in Ukraine is a painful reminder of the geopolitical and financial realities of our collective dependence on fossil fuels as well as the tensions that exist between long- and short-term goals.
While moving towards decarbonization presents no shortage of challenges, it also offers enormous opportunities, from restoring ecological balances to ending abject poverty to redistributing political power by restructuring and reclaiming energy systems. The energy transition needs insights from a wide range of disciplines from the humanities to social sciences to hard sciences. It requires the mobilization of a broad and diverse pool of talent and financial resources focused on finding new models of electricity generation, transmission and distribution as well as socially and politically viable options and solutions.
Energy subjects, however, are not always well integrated within programs and curricula, and often constitute an afterthought. While this is gradually changing, much more could be done. Few undergraduate and graduate sustainability programs offer courses that take on some of the hard questions: how, why, and where energy intersects with politics, economics, social and environmental justice, local and regional issues, as well as the environment. Even fewer tackle these questions in an interdisciplinary manner. 
The Georgetown Energy Law Group seeks not only to build professional networks but also gain valuable insights into the various energy industries, and aspects of energy, that help students discover connections that exist with other fields and orient their career choices and aspirations in new and different ways. 
After all, our distinct human ability to transform primary energy into productive uses could soon propel us into a fully digitalized era. Hardly any aspect of our future modern life won't raise issues of energy use and access. Our thirst for energy will be met with technologies that are under development, or don't exist yet, including, possibly, geoengineering techniques that raise equally difficult questions about our relationship with nature and other species. 
When I started my legal career in my home country, Italy, I received the following advice: "Look into the energy sector and see if it interests you; it's a field that will see a lot of transformations in the years to come." When the opportunity to join a renewable energy service company arose, I discovered not only a myriad of legal issues I hadn't previously anticipated, but I also gained specialized knowledge beyond my area of expertise as well as the habit of comfortably working with professionals in other fields. At the time, I would never have thought that the world of energy could open so many doors and be the subject of such challenging and impactful academic inquiry in its own right.