The Minds of Plants
Around the world, artists have made plants their muses
Authors: Marion Cassidy, COL '23 and Sam Cormier, 'COL 21, Common Home Editors
It can be easy for people to go about their days without truly taking in the nature around them. Whether the trees on their city block or even their cup of coffee, we rarely question the origins of our natural surroundings and products. 
Patricia Vieira, professor in the Department of Spanish and Portuguese, and her team of artists and scholars are inviting their audience to consider the plants behind our favorite plants, foods, and landscapes. The Mind of Plants is a collective body of work that unifies artists, researchers, and academics to reflect on how plants affect and interact with humans. 
Vieira had written books about plants and the relationship between humans and plants before, but her previous works had been academic. With The Mind of Plants, Vieira explained "we wanted to reach a different audience and explore how plants affect the lives of humans and determine the lives of humans, but from a more personal side."
Vieira asked people to write chapters, or in some cases create poems or art, about a plant with which they have a close relationship to show that plants have an active role in peoples' lives. The chapters are even alphabetized by plant name, as "plants really take center stage in the book and we even credit them as co-authors of each chapter." The book has a wide range of contributors including herbalists, scientists, anthropologists, and artists that make it truly interdisciplinary. 
"Some people talked about the way a certain plant had accompanied them from childhood to adult life, others talked about the way a plant influenced their career decisions, and some reflected upon how a plant has influenced their artwork."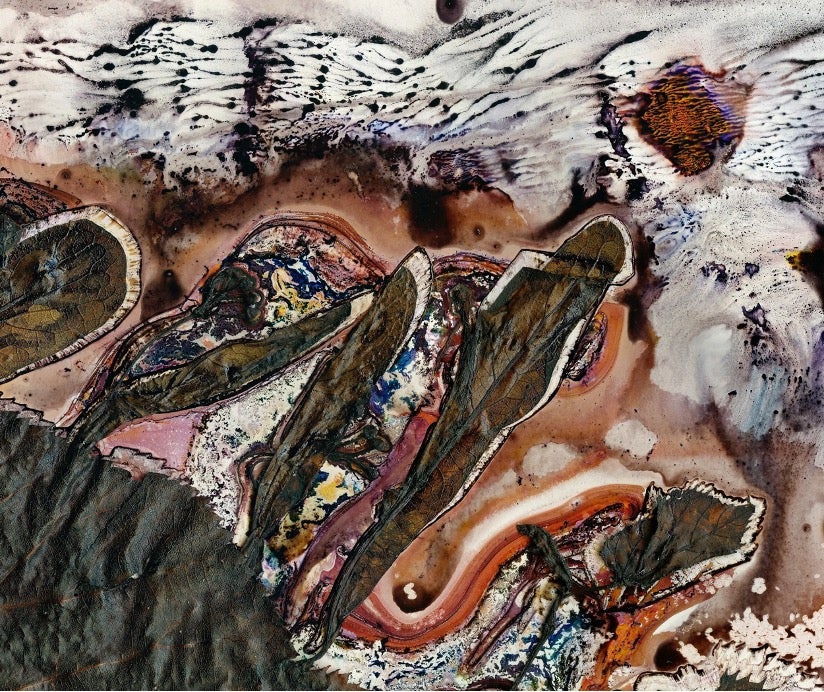 The book also has chapters on, "plants that not only have a mind of their own, but that also impact the human mind," like cannabis and tobacco. But rather than have contributors discuss whether these should be legal or illegal, they talk more about their personal relationship to the plant. There are also many connections to food. Items like beans, olive trees, teas, and cacao are all naturally found in the environment, have an impact on peoples' lives, and are featured in the book.
"It was one of our goals that the book wouldn't be boring and that people would just flip through the book and find a story that they can connect to." Vieira emphasized that it's important for people to realize the fundamental role that plants play in people's lives particularly at this moment of mass deforestation when so many of the world's plants are threatened. She explained The Mind of Plants is meant "to draw people's attention to their relationship [with plants] that in many cases, people are not even so aware of, but everyone has, and hopefully this book will raise that awareness."

Two contributors to The Mind of Plants shared their meditations on plant life—the image above and the poem below.
"Ugly Hornwort"
By Prudence Gibson

Spell 1
For the Hornwort.

Coolant of stings and comfort of swelling
Green pendant swinging on a string of barbed envy,
These pages are too heavy to turn alone.
Help me find the spell to return to watery depths
Where friendly mosses and liverworts comfort in the change
Single celled spores and swimming biflagellate,
Plants that moved from sea to shore
May return without ressentiment poison
Clutching at their roots.