How the Humanities Can Help With The Climate Crisis: How ethics, culture, and spirituality can galvanize climate action 
By Erin Cline, PhD, Paul J. and Chandler M. Tagliabue Distinguished Professor of Interreligious Studies & Dialogue, Senior Research Fellow at the Berkley Center for Religion, Peace & World Affairs, and Affiliated Faculty at the Earth Commons Institute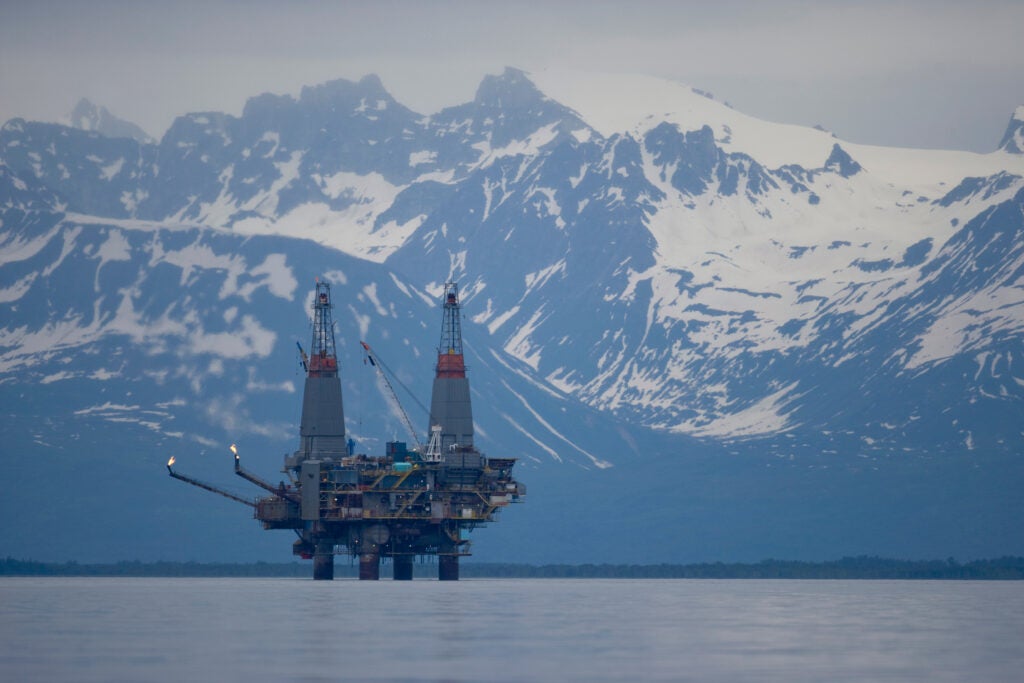 Growing up in Alaska in the 1970s and 80s, my fondest childhood memories are of long summer days roaming the shores of Kachemak Bay, exploring the woods, watching moose calves take their first steps and baby sea otters ride on their mothers' bellies, and harvesting vegetables and berries from our garden. 
But I also remember the Exxon Valdez oil spill of March 1989. 
Though geographically the largest state, Alaska is astonishingly small by population and the connectedness of its people. So when nearly 11 million gallons of crude oil poured into Prince William Sound, it was personal. Not just because we could smell the oil and see a sheen from the beaches in front of our house—more than 250 miles away from the spill – but because the livelihoods of so many of our families, friends, and neighbors revolved around the oil industry and the water.
All of this shaped my understanding of the tension between our reliance on natural resources and the importance of environmental conservation. So many people I knew were passionate environmentalists. And so many people I knew depended on the oil, gas and fishing industries. These industries were not just sources of income; they were also ways of life. Many of the kids I grew up with would take over their parents' fishing boats or setnet (anchored fish nets) sites after they graduated from high school. It was a tradition. It defined, in large part, who they were.
The same is true in the hills of West Virginia, Eastern Kentucky, and Pennsylvania, where coal mining is not just a way to earn a living; it is a tradition passed down in families.  And so, as we face the climate crisis, we must examine how our use of natural resources impacts the earth and also think about how those natural resources are deeply tied to the cultures and traditions that define many Americans' lives and identities.
Much of my work as philosopher and theologian has sought to demonstrate the importance of the humanities in addressing society's contemporary issues. My current research extends this approach to the climate crisis specifically. I am interested in what the humanities—including works of literature, poetry, drama, music, philosophy, theology and religion—can do to augment the work of climate scientists. How can our disciplines work together to garner the support of citizens and policymakers to address the climate crisis?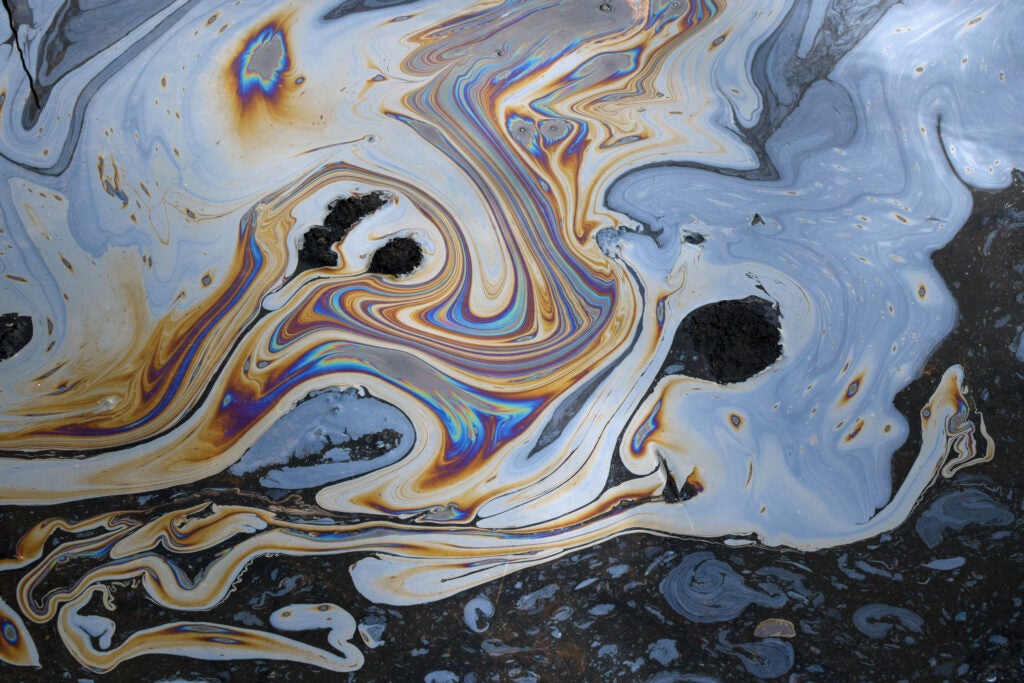 One way the humanities can contribute is by helping us understand why some Americans are resistant to change. Social change is incredibly difficult to bring about as it involves not just policy change but also changing citizens' ways of thinking and acting. For instance, in parts of America where people's livelihoods depend on natural resources like coal, it is not a purely economic matter; people don't want to lose a part of their culture either. One of the best ways to understand the complex mixture of feelings and experiences that are a part of coal country is to turn to the humanities: to drama, music, and literature. 
Watch Dopesick and pay close attention to the feelings of a girl who is following in her father's footsteps working in a coal mine—not just for the money or because she has no other choice, but because she loves it.
Listen to the songs on Kathy Mattea's album, Coal, written by people from mining families and communities (including Mattea herself), describing their love of the work, the dangers of the profession, its impact on the land, the injustices perpetrated by big companies, and the way that mining is woven into the fabric of people's lives.
Read the poetry and essays of Wendell Berry. Rooted in the mountains of Kentucky, Berry quotes the words of storyteller, historian, and conservator Wallace Stegner in distinguishing between the two types of Americans: "boomers," who "pillage and run," and "stickers," who "settle, and love the life they have made and the place they have made it in." As Berry puts it, they are "placed people" and "forever attached to the look of the sky, the smell of native plants, and the vernacular of home." Later in his life, he joined fellow "stickers" to defend Kentucky's rural creeks from the "boomers" whose mining exploits turned them fluorescent orange.
Like any tradition that connects us to those who came before us, coal mining— as well as much of the work in the oil, gas, and fishing industries—is not easily abandoned.  When traditions must change, that change should involve an acknowledgment of their value, and something to connect the old and the new, if people are to navigate it successfully.  This might mean new sources of energy that are based in and tied to the land in places where coal, oil, or other natural resources have been central, and that will not only employ the people, but connect and reconnect them to the land that sustained their families for generations—and that can sustain them in new ways in the future.
The humanities can also help by offering different kinds of reasons for citizens and policymakers to support a green future, including ethical and religious reasons. Ancient Confucian and Daoist philosophers, for instance, were surprisingly aware of how natural resources can be decimated, and they were interested in why and how we should respond to that.  Through a unique, poignant and powerful set of stories, anecdotes, approaches, and practices, they encourage an ethical understanding of Nature and its role in a good life. And, importantly, they hold out hope that it is possible to balance the needs and demands of human communities and the needs of Nature.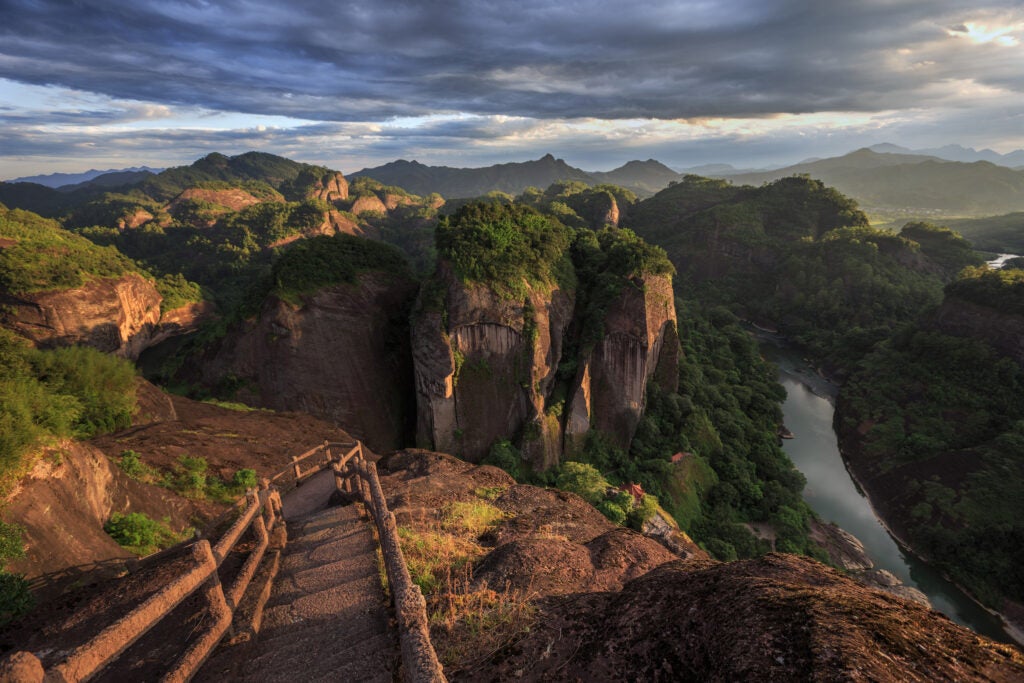 Indeed, as Ignatius of Loyola argued, there is a spiritual dimension of the human person that needs to be fed, sustained, and exercised, just like the body. Research from the social sciences shows that our psychological health and overall happiness is not simply a product of our economic status or physical health. There is substantial evidence that spending time in Nature contributes to our well-being in key ways. We don't just need a green future, physically; we need it spiritually, as well.  
The humanities can make key contributions here. Historically and today, Nature is often the location of religious, mystical or spiritual experiences for people of different faiths or spiritual outlooks.  These writings elicit reverence for the natural world by engaging the heart, the imagination, and the senses; they are first and foremost therapeutic.  But they also do some of the harder philosophical and theological work of noticing and reflecting on how Nature affects us, ethically and spiritually, and is indispensable for our flourishing.
My current work explores how ancient Chinese philosophical and religious insights dovetail in a variety of interesting ways with the contemporary writings of authors who hailed from or spent much of their lives in the heartland of America—writers like Wendell Berry, Mary Oliver, and Thomas Merton—who offer vivid descriptions of the natural world and its effect on us. All of them, as well as ancient Chinese thinkers, share the conviction that the natural world feeds us not just physically, but spiritually and ethically, when we attend to it and regard it with the reverence it deserves.  We become kinder, more grateful, more fulfilled and better able to find meaning and joy in our lives. Indeed, there are more than just physical reasons to support a green future, and the humanities are ripe for helping us to explore them.
---
[1] For further information, see here. The exhibition "Darkened Waters: Profile of an Oil Spill," produced by our local museum board (of which my father was a member) did much to document the impact.  The exhibit traveled nationally in the U.S. (including to the Smithsonian) for ten years.  It was one of the first U.S. exhibitions that was intentionally designed using sustainable practices and materials, and it captured the deep sadness and anger that permeated Alaskan coastal communities following the spill.
An affiliated faculty member of the Earth Commons, Professor Cline specializes in Chinese philosophy, Chinese religions, and comparative philosophy and theology. If you're interested in reading more about Professor Cline's research, you can access her faculty page here.