Speaking the Wealth of Nature
Georgetown podcast explores how business and the planet can grow together
Author: Piper Conway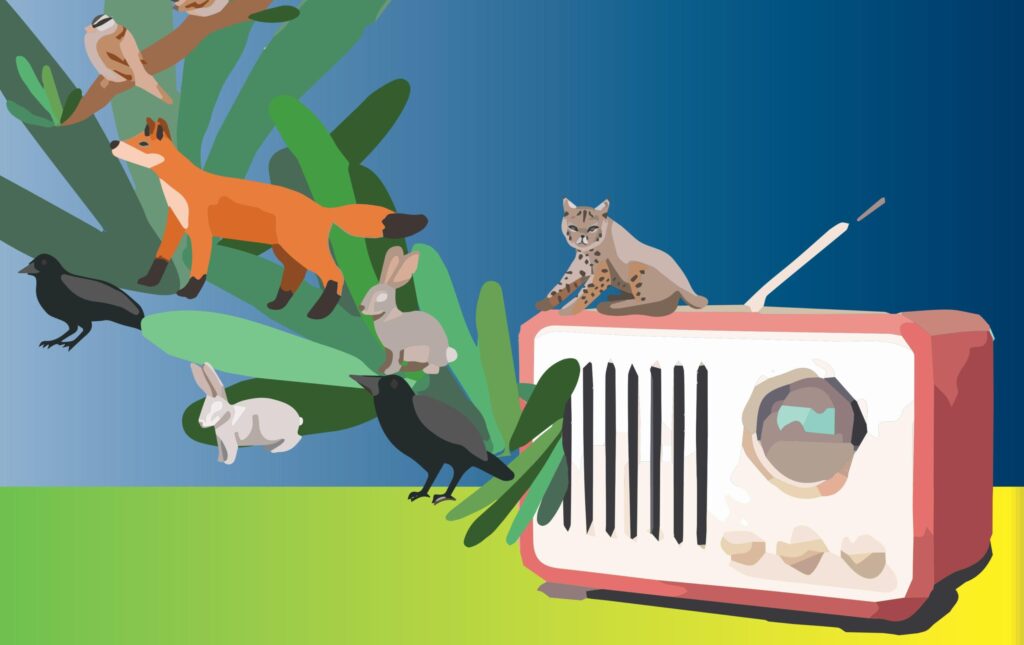 The Wealth of Nature podcast is a rare audio exploration of "profit-minded solutions to sustainability challenges." The title, Wealth of Nature, is a play on Adam Smith's Wealth of Nations, a nod towards what some might consider a contradiction in terms: doing economically "well" while creating "good" at the same time. 
The innovative podcast has its roots in Georgetown and branches to audiences far beyond campus. It was created three years ago as part of the Walsh School of Foreign Service Centennial Fellows Program, and now exists within the Science, Technology, and International Affairs (STIA) Department within the university. 
In 2019, Catherine Novelli, an Adjunct Professor at the Landegger Program in International Business Diplomacy, won an Impact Program Award from the Georgetown Environment Initiative (GEI) for her role supporting the podcast. Working with a group of Georgetown students—Junior Fellows—the team, led by Novelli, originated the name, brand, and logo of the podcast, among other contributions. 
Professor Novelli explained that her favorite podcast has been one that was done with a former mayor of Houston, Texas, who discussed the city's approach to integrating renewable energy. Student leader Abigail Cawley spoke highly of her favorite episode that features Nike's Director of Renewable Energy. 
Novelli came to the Walsh School of Foreign Service as a Centennial Fellow, focusing on the intersection between the environment and business. Prior to Georgetown, she served as the Assistant U.S. Trade Representative for Europe and the Mediterranean, followed by a senior position at Apple, where she focused on global government affairs. 
The Wealth of Nature podcast shows the nurturing power of collaborations across Georgetown—between students, faculty, and multi-department support. Beyond the launch at SFS and home at STIA, Cawley explains that the funding was instrumental in ensuring that the podcast could run in the long-term. Moving forward, Novelli is excited to continue working with students to expand and improve the Wealth of Nature podcast. 
Staff Picks
These Wealth of Nature episodes showcase the podcast's diverse subject range